Are free and fair elections a thing of the past?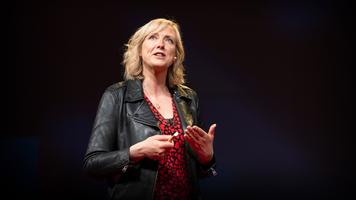 With elections in the UK looming this is a talk from TED2019 in Vancouver that everyone should watch!

In an unmissable talk, journalist Carole Cadwalladr digs into one of the most perplexing events in recent times – the UK's super-close 2016 vote to leave the European Union, and asks: are free and fair elections a thing of the past?
Facebook's role in Brexit – and the threat to democracy
Carole tracked the Brexit result to a barrage of misleading Facebook ads targeted at vulnerable Brexit swing voters — and linking the same players and tactics to the 2016 US presidential election — Cadwalladr calls out the "gods of Silicon Valley" for being on the wrong side of history.
Please share this talk if you feel able to.
In this fascinating article from the Guardian, Carole describes the background behind her talk.
The TEDxExeter team is busy preparing the TEDxExeter 2019 talks to go online on our brand new website. This will launch in the next few weeks so we will keep you posted.
Our speakers tackled subjects including disability, fancy dress, artificial intelligence, street harassment, FGM and the impact of rudeness at work, particularly in the NHS.
Just to whet your appetite for the talks to come:
Kat McHale, a public health doctor and mother-of-three, spoke powerfully about facing her own mortality since being diagnosed with breast cancer.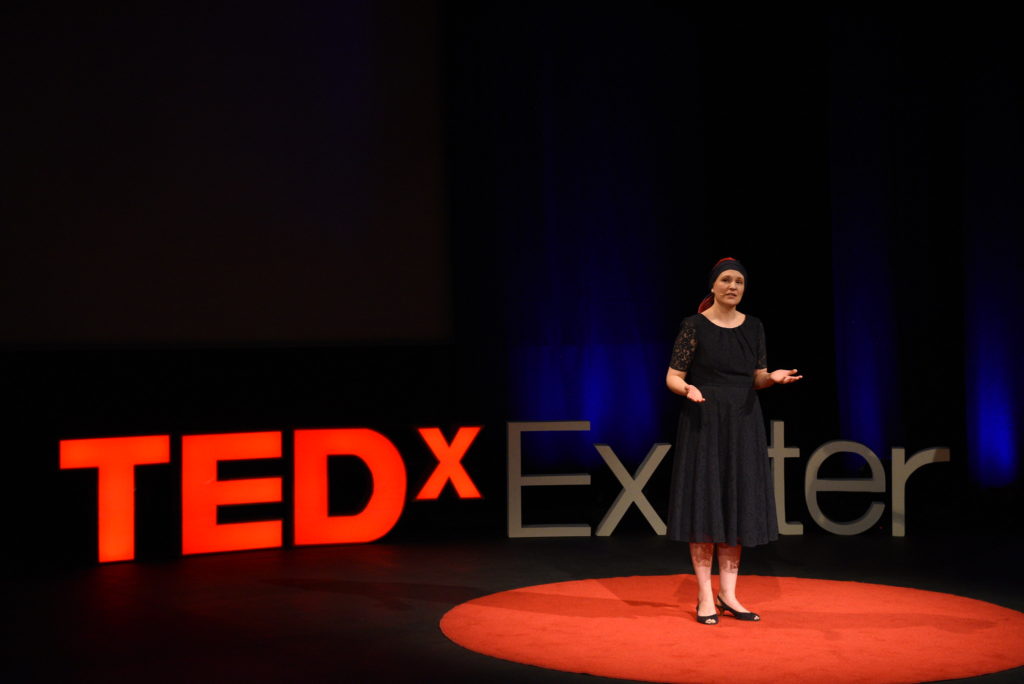 "Facing our own mortality can remind us of the vulnerability and uncertainty of life, but also allow us to truly embrace and make the most of the lives we have."

Lee Elliot Major, Professor of Social Mobility at the University of Exeter and former Chief Executive of the Sutton Trust, argued for radical reforms to give all young people a chance to fulfill their potential.
"We play on a grotesquely uneven playing field of life..there is a one sided arms race in education."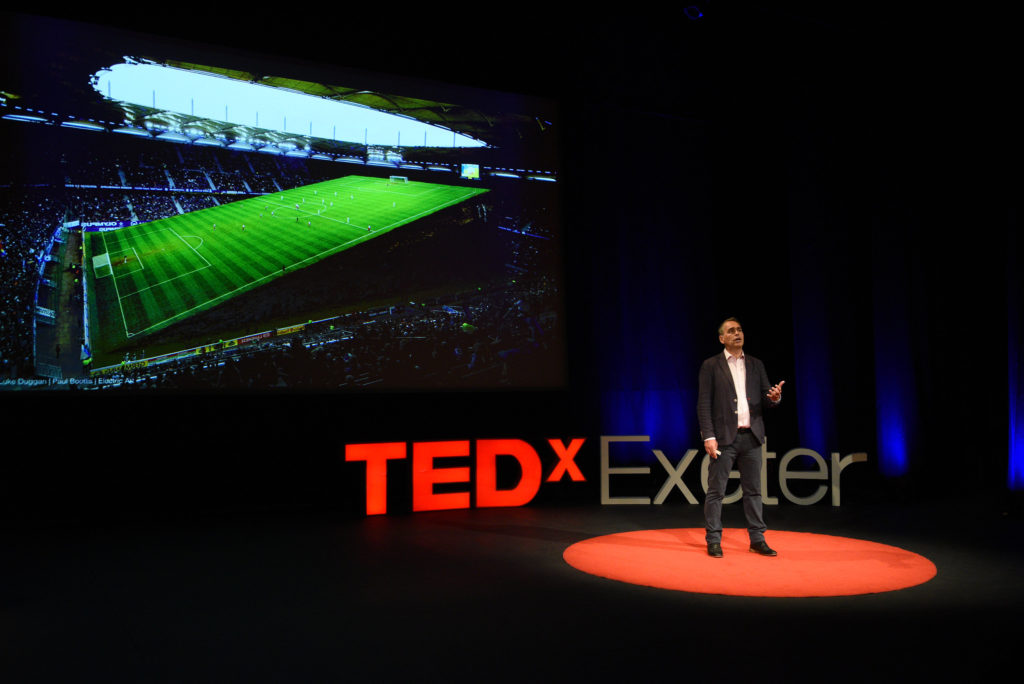 Ciara Eastell, who was previously Chief Executive of Libraries Unlimited for 10 years, made a passionate case for the power of libraries to change lives.
"I believe that libraries play an increasingly important role in reducing loneliness in local communities and I hope my talk will inspire people to look at libraries in a new way."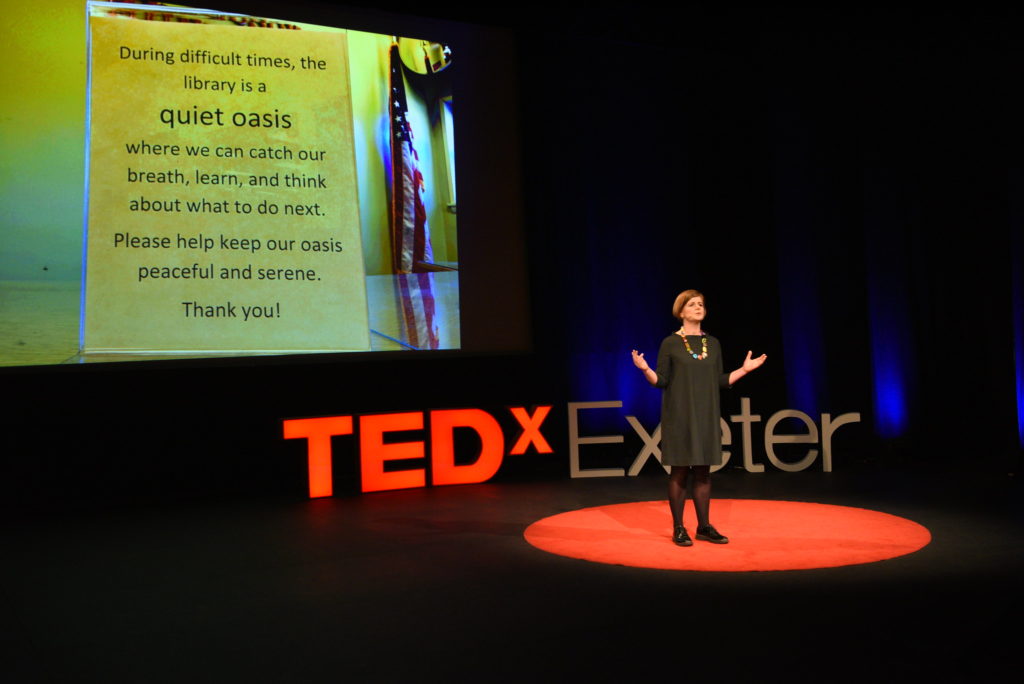 Chris Turner, Consultant in Emergency Medicine at University Hospitals of Coventry and Warwickshire. gave a fascinating insight into the importance of civility in healthcare.
"How we behave towards each other can be the difference between OK and excellent."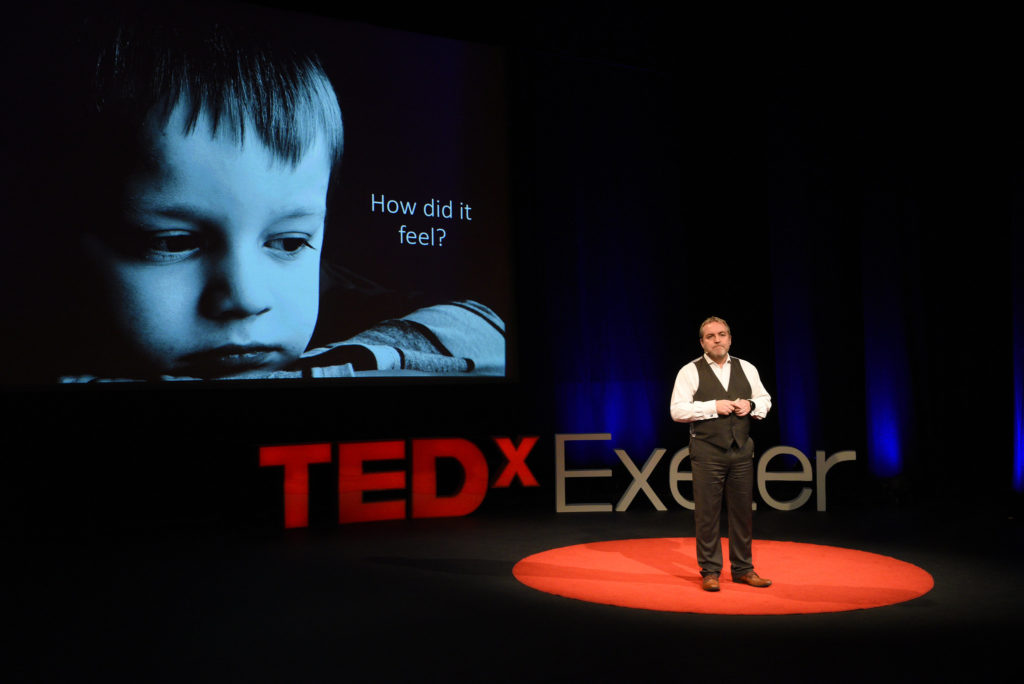 We can't wait to share all the talks in a few weeks time.
"The opportunity to hear from people all over the world, hearing fascinating ideas and celebrating how bloody awesome people are."
Hannah Barham-Brown
Trainee GP, disability advocate and member of the British Medical Association Council.
"An awesome community of people, passionate about connecting and sharing ideas – collective intelligence at work!"
Thore Graepel
Research Group Lead at Google DeepMind and Chair of Machine Learning at University College, London.
"There is a maxim that you are rarely a prophet in your own land, so the power of TED is that it can literally spread ideas way beyond and they can then boomerang back to your own land and help create change."
June O'Sullivan
Chief Executive of London Early Years Foundation (LEYF) Nurseries and a regular commentator on early years, social business and child poverty.
"Opening a massive box of hidden gems."
Alex Kenmure
Head of business development at GoodGym.