World Mental Health Day – Thursday 10th October
8th October 2019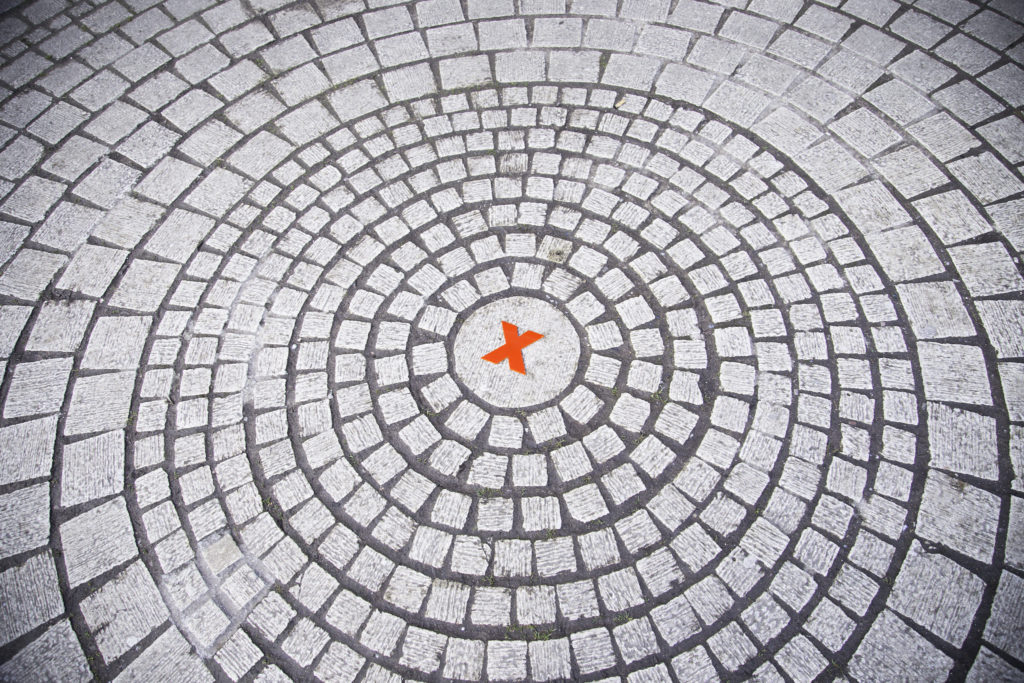 1 in 4 people will experience a mental health problem this year, which means someone you know may be struggling with mental illness. The shame and silence can be as bad as the mental health problem itself.

Someone in the world dies by suicide every 40 seconds and the latest UK statistics, from the Samaritans, show that deaths by suicide rose by 11.8% in the UK in 2018 with men being 3 times more likely to die by suicide than women.
More worryingly, the rate of suicide among under 25s increased by 23.7%.
At TEDxExeter our speakers address some of the most pressing challenges facing us all, and some of them have spoken bravely about their own experience of poor mental health, suicide and what we can all do to take care of ourselves and support those around who might be suffering.
Please watch and share these powerful talks.
SK Shlomo
How social media saved me from suicideHow are social media and modern life impacting on our mental health? In this innovative performative talk, musician SK Shlomo paints a moving picture of his own breakdown and recovery.
Tom Chapman
Barbers, preventing suicide one hair cut at a timeAfter losing a friend to suicide, Tom Chapman, founder of the Lions Barber Collective, decided to do something about the biggest killer of young men in the UK.
TEDxExeter 2018
Gill Hayes

Depression, Suicide and the Power of Hope
Four years after her own suicide attempt, Gill Hayes aims to bring hope to others by sharing her story of recovery from severe depression.
TEDxExeter 2017
Find out about Gill's 'Lets Chalk About Mental Health' campaign in Exeter on World Mental Health Day.
Dick Moore

Dancing or drowning in the rain?
Life is in three parts: sometimes fun, sometimes normal, and sometimes stormy. How are we teaching children resilience when they encounter the storms?
TEDxExeter 2015
Andrew Solomon

Depression, the secret we share
In a talk equal parts eloquent and devastating, TEDxExeter speaker, Andrew Solomon, takes you to the darkest corners of his mind during the years he battled depression.
TEDxMet
Exeter Events to support World Mental Health Day

"Let's Chalk About Mental Health" aims to stop stigma, support those who are suffering and start a wider conversation about mental health and suicide.
To mark World Mental Health Day, "Let's Chalk About Mental Health 2019" invites you to chalk messages of hope and inspiration on the streets of Exeter to support those who may be struggling with mental health problems. You can chalk as an individual, in your work place, with your community – simply anywhere. There are venues all over the city that will be chalking.

We will be chalking in Princesshay, where we will be joined by the University of Exeter, The Samaritans, a host of community groups and a few surprise guests.
"The 'Let's Chalk About Mental Health' campaign I'm doing for World Mental Health Day would 100% not have happened if I had not spoken at TEDxExeter." Gill Hayes, TEDxExeter speaker.
Come and join Gill at Exeter's Princesshay from 9.30am – 7pm on Thursday 10th October.